These are few pictures I like today. Let's call them :

Pictures of the day

! Or Whatever.. haha.
I know that someone in my friend list will like this one too, so this is dedicated for her. :P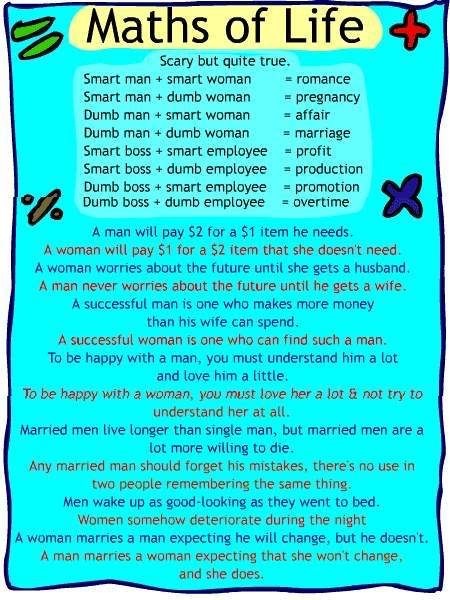 And here I thought men are Yin and women are Wang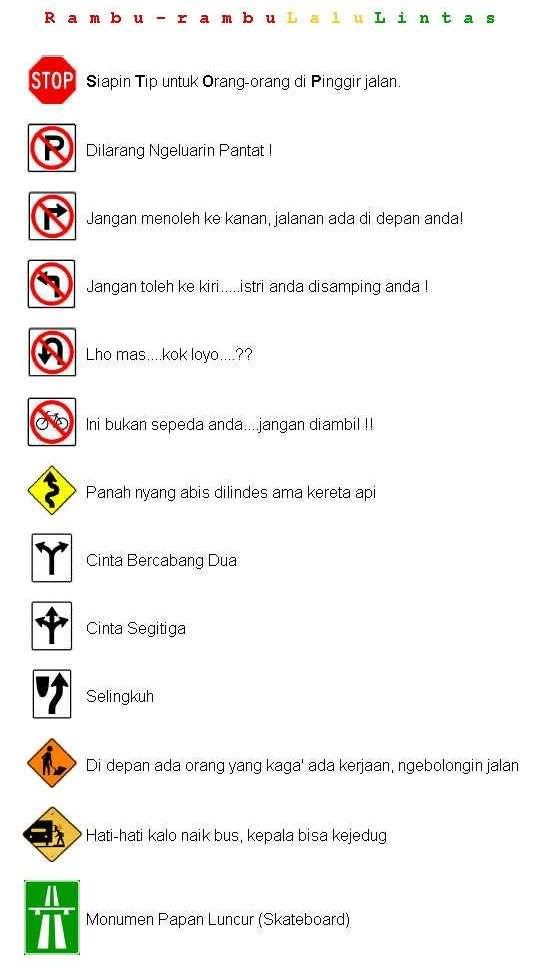 This is Indonesian people's perspectives. Pretty sophisticated, huh?