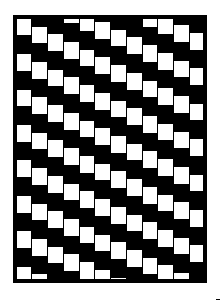 Are the lines parallel?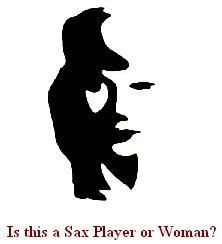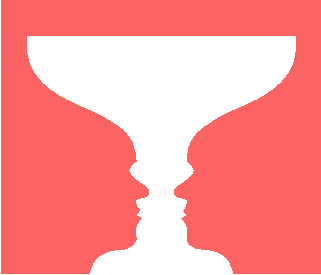 goblet? or two people looking at each other?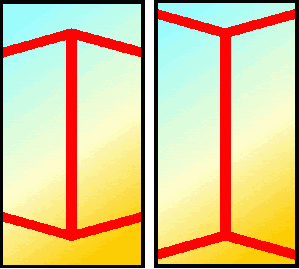 watch the vertical lines, same length?
just a few lines moved and added, the man turns into a woman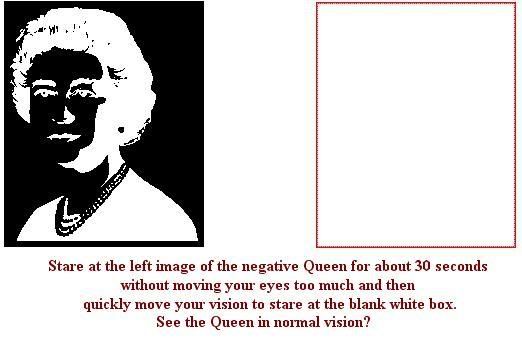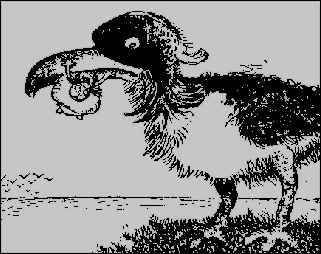 a duck with a woman on its beak?
or
a girl and a canoe on a big fish?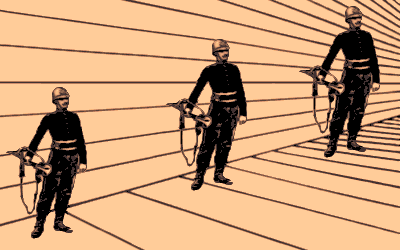 Which soldier is the tallest?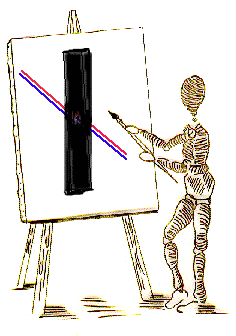 see the red line and the blue line
and they are cut.
how is this sitting possible?
UPDATE : AH, STUPID PICTURE!
SAVE IT AND SEE IT AT WHITE BACKGROUND!
what do you read?
Mirror oh mirror....?