There was
...
Yeah..
Po
the
Kungfu
Panda
.
It's a great movie according to me and several people I know, except for the others who said that this movie was average, mediocre, or bad.
I think, for a family animation movie, this one's a must-see. The comedy is natural, light and spoofy. More slapstick-y rather than sophisticated. The storyline is not too complicated. Actually it's not complicated at all. Maybe that's what disappointed some people. But I like this movie. I planned to buy the DVD later.
Did I say between Karaoke and Bowling?
Oh yeah...
Here you go.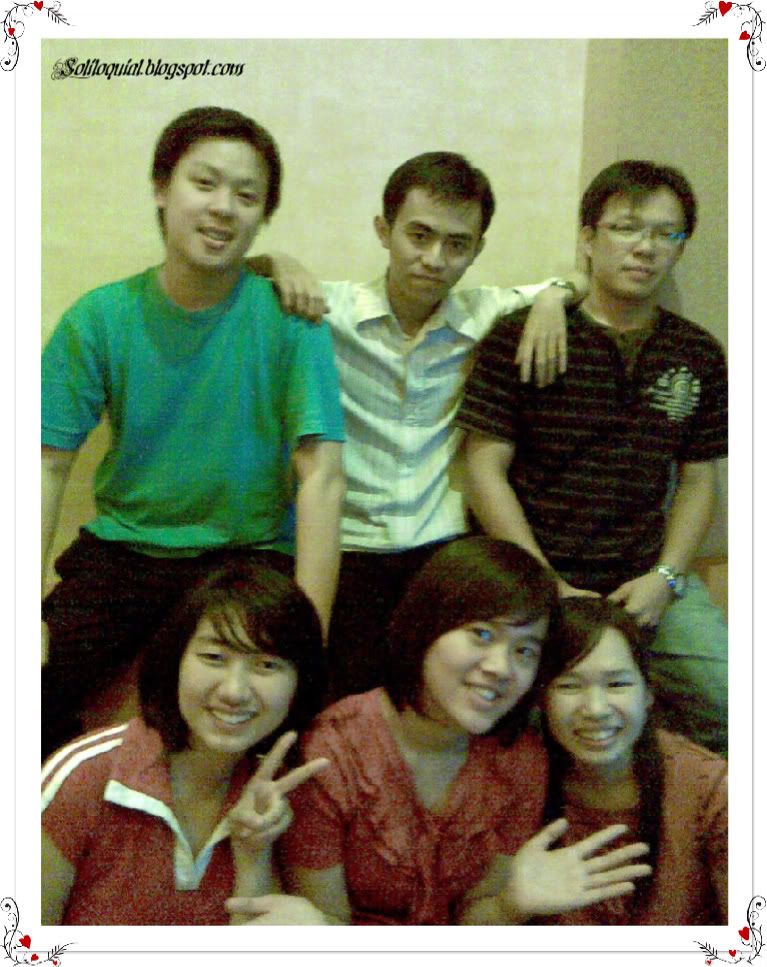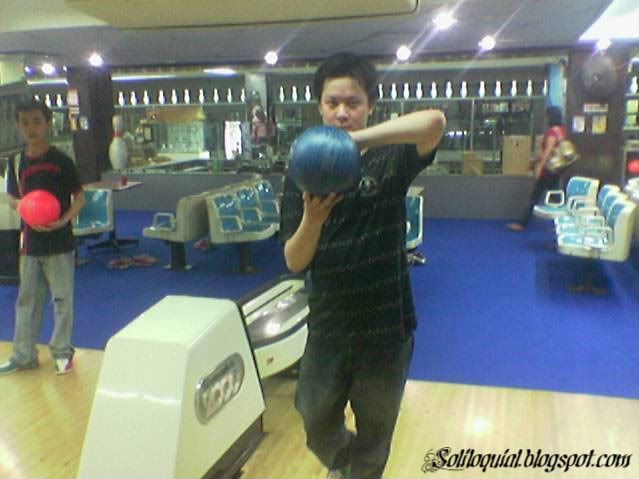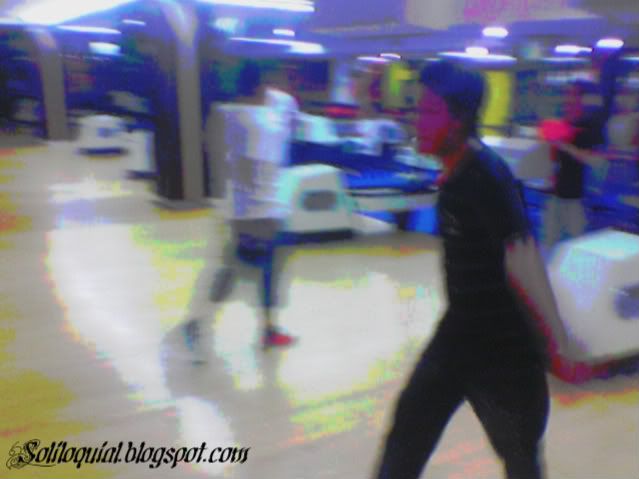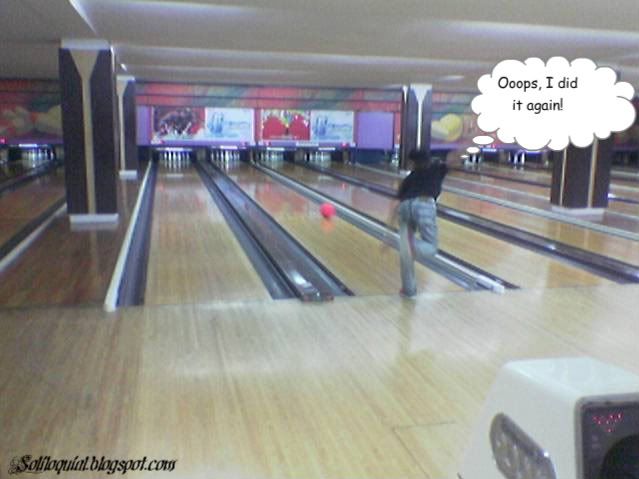 Nice weekend for me, except it's so tiring and I was being a huge money spender. But it's all worth it though. Why won't one receive happiness, huh?

Anyway, my good friend Jimmy will be back in town tomorrow, so I'm excited. And I'm going to search for the last episode of Grey's Anatomy season 4 tonight. Have fun for me!