UPDATE

: Download Here (HQua), or Here, Lyrics here, and SONG UPLOADED on my playlist over there ---> (Great song)


That's what ringing
on my mind everytime my most favourite group announced their new single or album. That's right,
Backstreet Boys
is Back!
They made their way back with their first single of their six album, the single is called "
Inconsolable
", a piano driven power ballad similar to Never Gone's "
Incomplete
." The album itself is called "Unbreakable", after several pending rumours that it could be called "Motivation", End to the beginning", and "Picking up the pieces".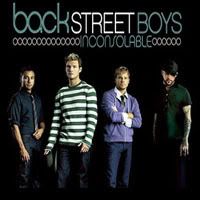 I have myself instantly downloaded the single "Inconsolable", because I'm such a big fan of them... I know that the song will be great. BSB's songs have always been my great taste of music.
I have been introduced to Backstreet Boys since when I was in my second year in Junior High. The first song was "As Long As You Love Me", and I fell in love with it out of the blue. It's so long ago... until now.
Kevin's departure shocked me last year, but I couldn't do anything about it. Kevin has always been my idol. He can sing a song with his low-deep voice or with melodious loud-flat voice like in "I want it that way". He didn't sing the main vocal much, he was better in back-vocals. But Backstreet Boys without Kevin seems so weird and awkward. I don't know how the music will sound like, but I think, whatever it is, I will like them.
The promotional poster of the new-teamed BSB is kinda funny. They seemed to want to let everybody know that Kevin has gone. But They showed their sadness by putting Kevin's pair of shoes... It's like they couldn't seem to let go...
I couldn't too, so all I can do is to make my own Kevin, and make him stand where he supposed to be standing.
Am I really that bad in editing or is Kevin transformed into a "silly-red-alien"?
Anyway, the album will be released at October 30th, 2007. I will be sure to check it out.
I wonder what other surprising things will knock me out today, if there are any? I know I wouldn't be able to stand it if it's someone like Frans Lius suddenly greeting me and then shaking my hand...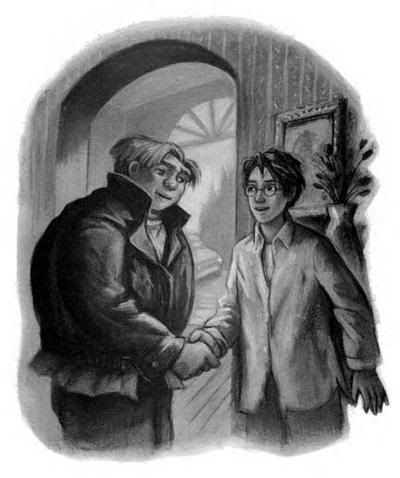 ... or if someone as gorgeous as Anita Tanjaya suddenly come at me, look at me in my eyes ...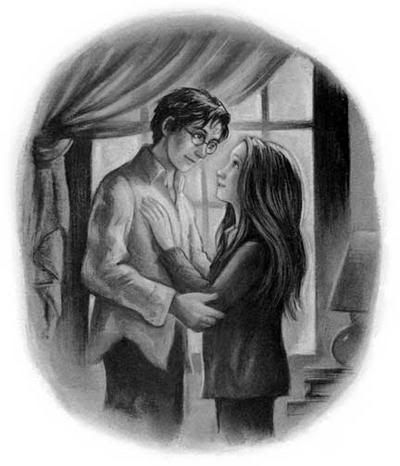 Yeah.. like that have the possibility to happen!
I have been more alone than I thought these days. Everything I do seems misty. I can use some surprises along the way.. and good one that is...

I'm very happy about this news... there has been only a few happy things happened to me. This may easily be my silver doe.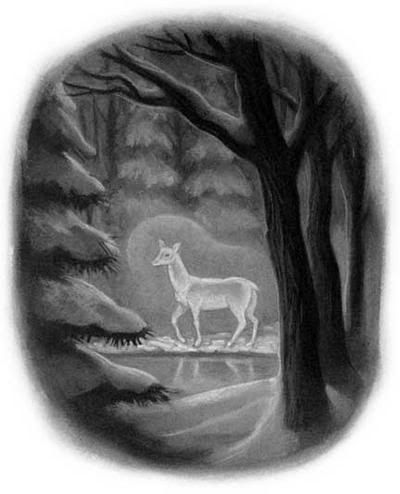 Backstreet Boys always know how to cheer me up.. Hahaha...


I Still


I still (Live Version)
They're singing in the rain.. awesome!


Incomplete - Live from UK



Siberia - Live (My favourite in Never Gone)
.