Three days ago
, I was wondering if I could go crazier than I had been. Now I know. I'm not crazy after all... I'm just overexcited, overanxious, overnervous, overterrified, and overdosed of expectations. But
AM I REALLY NOT CRAZY
?
OH YOUR GOD IT'S ONLY SIXTEEN HOURS LEFT UNTIL I HAVE THAT BLOODY BOOK ON MY HANDS!!!
Ahh.... It's nice to get it all out.. again... which I will have to do again in several minutes...
Ok... Before I tell you about my plan for tomorrow...
(TOMORROW!!! OH SHiT! It's Tomorrow!)
;
(
Well, yeah. You'll get
a lot of that
in this post... The excitement hits me every few damn seconds I remember that... and the problem is... I can't get it out of my head.
)
...
What I was saying... Before I tell you anything... I want to share a story of how I was first introduced to the
Harry Potter Series
.
It was year 2000, I was in high school and lots of my friends were reading an unknown book called Harry Potter. Out of curiosity, I borrowed the damn book (It was
Harry Potter and the Chamber of Secrets
, Indonesian version) and when I read it, I didn't get the plot of the story. That's because I didn't read the first one. But then I didn't drop the book. Something about this book was so entertaining... and I was just sucked into it. The next thing I knew, I already finished the two-hundred-page book and I was craving to read the first book :
Harry Potter and the Philosopher's Stone
.
Several months later, I began to collect the whole series. I bought the first book, the second, the third, and the fourth. And by then, I was one of the greatest fans in my class. The other one was probably someone called
Herlina
. We discussed much about Harry Potter. But now she's gone to UK and actually has met
JK Rowling
. I was so jealous of her.
When the fifth book came out
(
three years later... on
June 23 2003
)
, I was in Jakarta, and I lavishly spent lots of my saved money to buy that, the first english version of that series I've ever read. My dad was furious to know me spending a lot of money on books.. you know.. novels... hahaha...
First, I was having some difficulties reading in english. Only then I realized my english still sucked hard. Lolz. But time made me used to it. Somehow, Harry Potter taught me english, and I had been addicted to Harry at that time... even more than before.
When the Indonesian version surfaced six months later.. on
January 11, 2004
, I was gleeful to see the whole town was celebrating the thing I'd celebrated six months earlier. But I bought the Indonesian version too, so my little sister could read it.
When the sixth one came out, I was already back in Medan.
July 16, 2005
. I was the first one to buy the book, went to the book store first thing in the morning and grabbed my
First Edition of Half-Blood Prince
. I then spent 3 whole days reading at home. It was perfect.
Now, for the seventh book, and the finale one... I've pre-ordered the book
three
months before.. on April 22, 2007... and I'm the ninth person in Medan to do that...
(
I wished I was the first but whatever... hahaha
)
... and the excitement about this book topples the last one... it has quadruplicated... quintuplicated... I am so nervous to see how it ends.
Scared to death, I am watching closely as the whole world is also celebrating about the final release. The worst thing of it was the leak and the spoilers. They are everywhere and I have to be very
very
careful to open a website, even
yahoo
and
wikipedia
... as they constantly put major plot spoilers that leaked several days before. It's like war... whenever I'm going to online.
Even
NY Times
spoiled millions of Harry Potter fans in US by reviewing leaked-books and putting the ultimate spoilers on the NEWSPAPERS, some place we'd never thought we could be spoiled. Even JK Rowling is
angry
about that. Fansites like
Mugglenet
and
TLC
shared their disappointments to NY Times, and I heard a lot of people cried because their ten years waiting had been ruined instantly.
I have to be careful this time... I won't have my friends sending me text messages just to spoil me. I won't be spoiled! If I do somehow.. I would kill myself....
(
or kill him/her most likely
)
.
So... with all this going on in the world, and I'm a part of it...
AM I STILL CRAZY
?
Let's see a tiny number of my Harry Potter collections at home. I have lots and lots of Harry Potter magazines. This below is the latest one from
Cinemags
. I got postcards, bookmarks, posters, and even wands.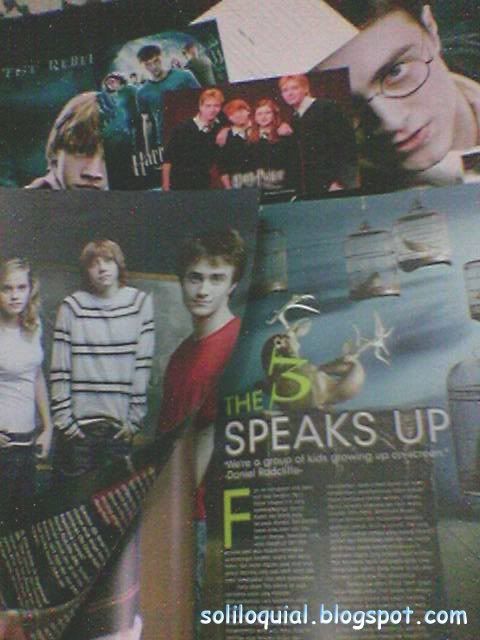 WAAAAAAAAAAAAA!!! I WANT THE BOOK!!!!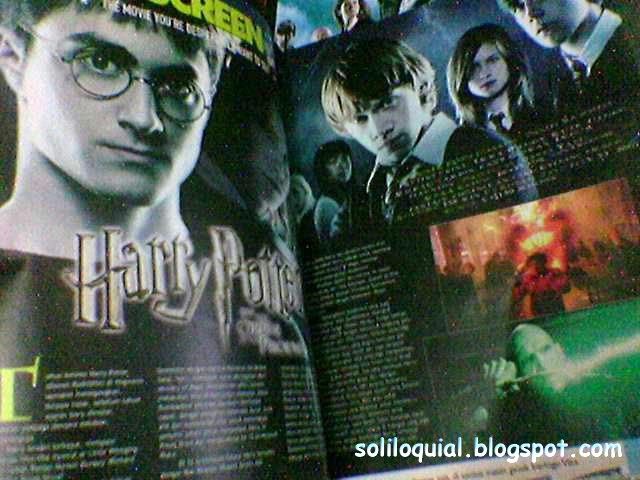 and this below is my Harry Potter book. Welcome to my world :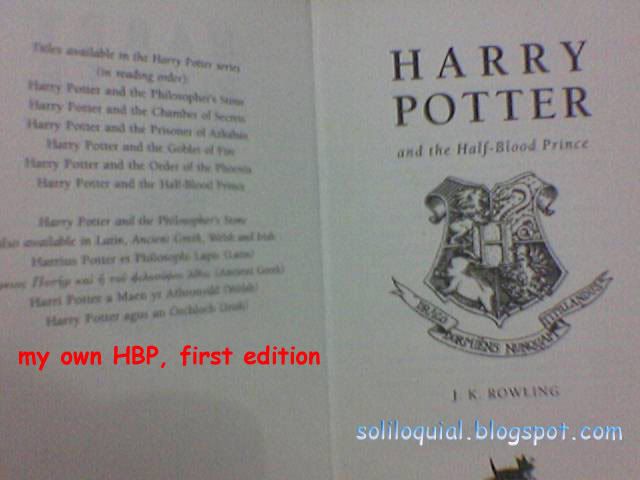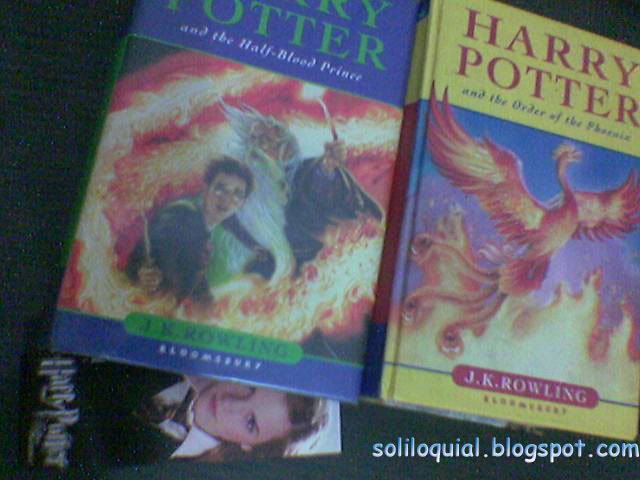 Those are
Half-Blood Prince
and
Order of the Phoenix
. My proudest book.
..... and what will happen to Voldemort's remaining
Horcruxes
? Can Harry find them and destroy them all... seeing Dumbledore was almost die just to destroy ONE of the Horcruxes. He actually died when trying to destroy the second one...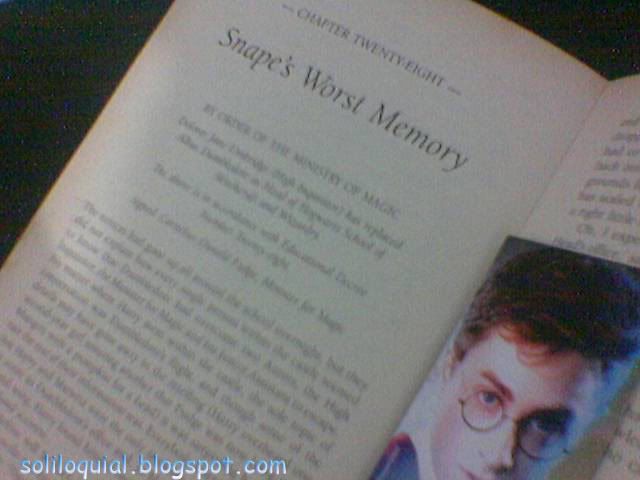 ... about Snape...
which side
is he really on? The Order? Or Voldemort?
I will find out later tomorrow...
OH WTF, It's TOMORROW!!! ARRRGHH.... Please JUST GIMME THAT BOOK!
NOW
!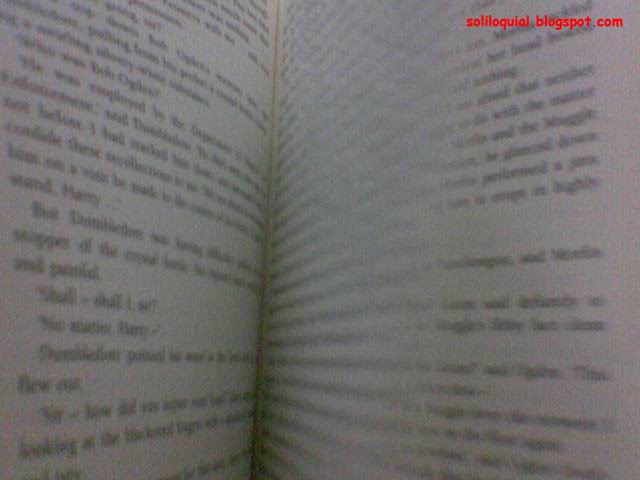 Oh yeah.. I also own a Harry Potter's wand and Voldemort's. I couldn't get the chance to photographize my Harry Potter's wand. Here's the compensation.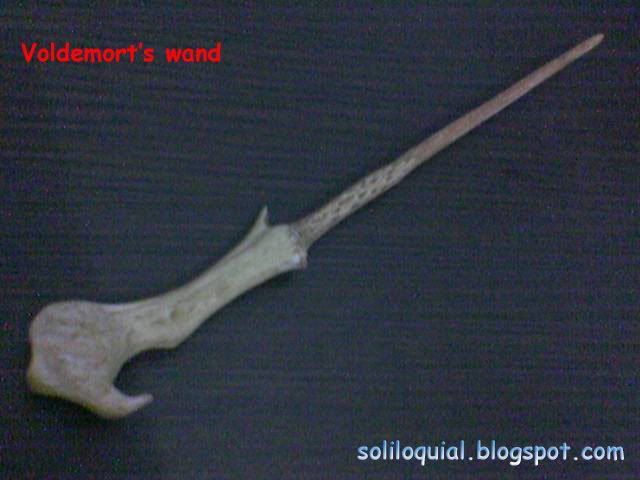 and peculiarly, I saw the exact same wand on the internet.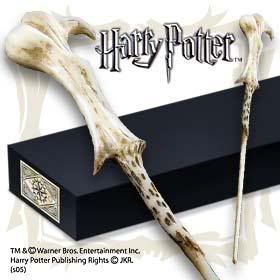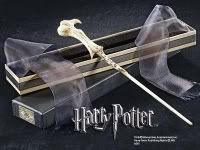 Sometimes, when I have nothing to do.. I just wave my wand and see if it will work.
Now, do you still think I'm crazy?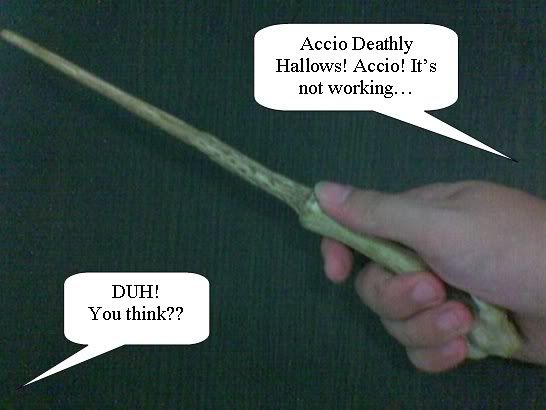 Last night, I went down to a shop and bought all this "
preparation
" sorts. This is what I will have when I am reading the last book on the big day tomorrow.
Do people usually make this kind of preparations?
OH SHIT! IT'S TOMORROW! Tomorrow, MAN! I can't wait for this day to be over!
Bought TARO, because that is my favourite Snack.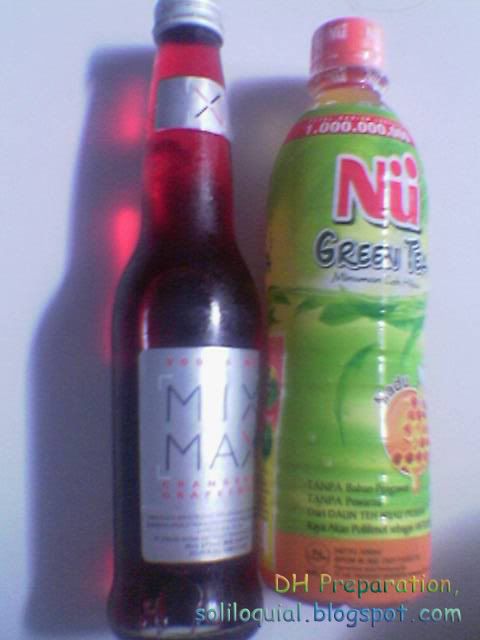 MIX MAX and NU GREEN TEA, because I may wanna be drunk but not drunk too much to stop me reading... and NU... I may need to drink something fresh... hehehe
Actually I don't really like beans, but this comes with the MIX MAX so whatevs.
And AT LAST for the sake of my awakeness...
.
.
.
.
TA DAH!
Hahaha.. I need this very much because I won't be sleeping tomorrow night.
DOING WHAT, U ASK?
DUH! READING!
WHAT DO YOU THINK
!
Well, I hope the coffee's enough.
Hah!
Actually, I bought so many more stuffs but I can't take all the pictures one by one and post them here, can I? Hahaha...
What about now? Do you still think I'm not crazy?
I AM NOT CRAZY LAR!!!!
JUST VERY MUCH OBSESSED ABOUT HARRY POTTER!
by the way... who the hell is that person who's always answering my questions?
This is where
I stop.
In a few hours, I will be
knowing
everything
about Harry Potter's
greatest mysteries
... and soon...
I will have
no
reason to live no more...
and probably
kill
myself...
for I
have
no other reason to live...
hahaha...
This is my last post before the book comes out. Note that I won't post anything here because I will be busy reading... so I'll see you
(
whoever you are
)
after I finish the book...
... that... if I don't .. you know... die.
Here we go, Harry. Bring it on!
.