When I woke up today, everybody had put on some awesome clothes, murmuring about what a beautiful clear day it was. I came in to the living room, half naked and half conscious. The silent fell and everyone in my family stared at me. I rubbed my head and said "Kiong Hee ar..." in a laughy tone of mine. They silenced for a second, and then continued talking again as if noone had intruded their conversation. Smiling with unknown reason, I got back in to my room and threw my body back on the bed and continued to sleep. What heck of a morning.
My family got a weird sense of humour, they could be insensible. To them, I mean, to us, CNY was and is a great day, it's just we didn't celebrated as glamourly and importantly as the other families I know. This day comes and goes to us, if the moods support, we celebrate, if not, it's just another normal day where all of our neighbours turn UN-normal.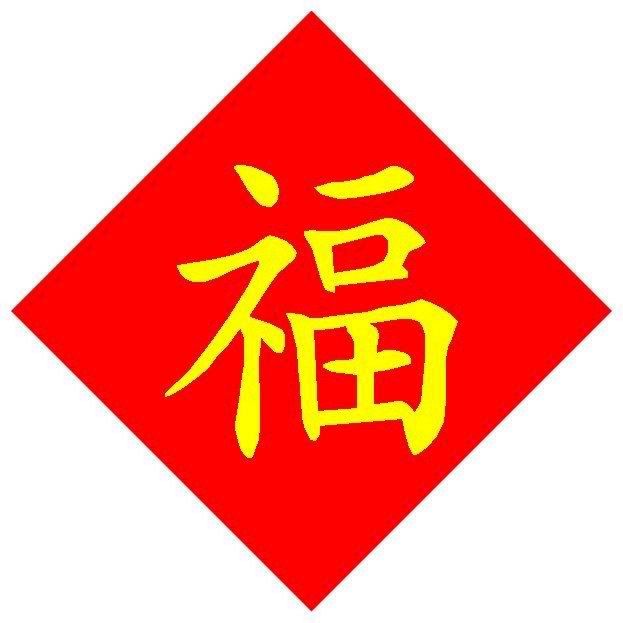 [This word above IS my name. You can easily find it everywhere. Means LUCK. You think it's suit for me huh? Sometimes I do think so. But lately, luck seems like it has spun its way from me]
This Chinese New Year rocks in some ways I never experienced before. I was like, is it "
Sa Cap Meh?
or
Ji Kau Meh
?" We had our lovely undescribeable dinner last night before I ended up watching
Harry Potter and The Goblet of Fire
for the fifty two times.
(
Hah???
)
Like I said, it was undescribeably weird.

[This is my LUCK which has shunk, smothered, and spun away. IF you stare still to the upside-down word quite closely and long enough, you may see a sketch of a short boy who is not Happy and is long to be so. Can't you see him?]
Today was NOT a normal day for me. I, due to the late waking up
(
actually, I got up pretty quick, just too late to made some get away plan, if you know what I mean, out of the house plan
)
, then I was told to "guard" the house alone while all of my families went for bloody "
ang
pau
". I didn't really want to come, it's better for me to lock myself in the house, replying the non-stop texts from my friends out there
(
which had caused my phone to fail errored somehow
)
.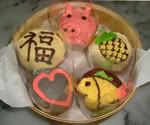 [See? It's everywhere.]
Three hours later, they came back with four different red-envelopes that were cursed as "
ang
pau
". I was a little shocked to have recieved four
ang
pau
-s without paying any visit whatsoever
(
besides sitting and soliloquizing in my own room alone
)
. That was the easiest money I've ever earn :P
Maybe I was over-reacting when I thought I would do lots of things today, maybe came up with several ingenious plans, and spent this one day that "ought to be" special.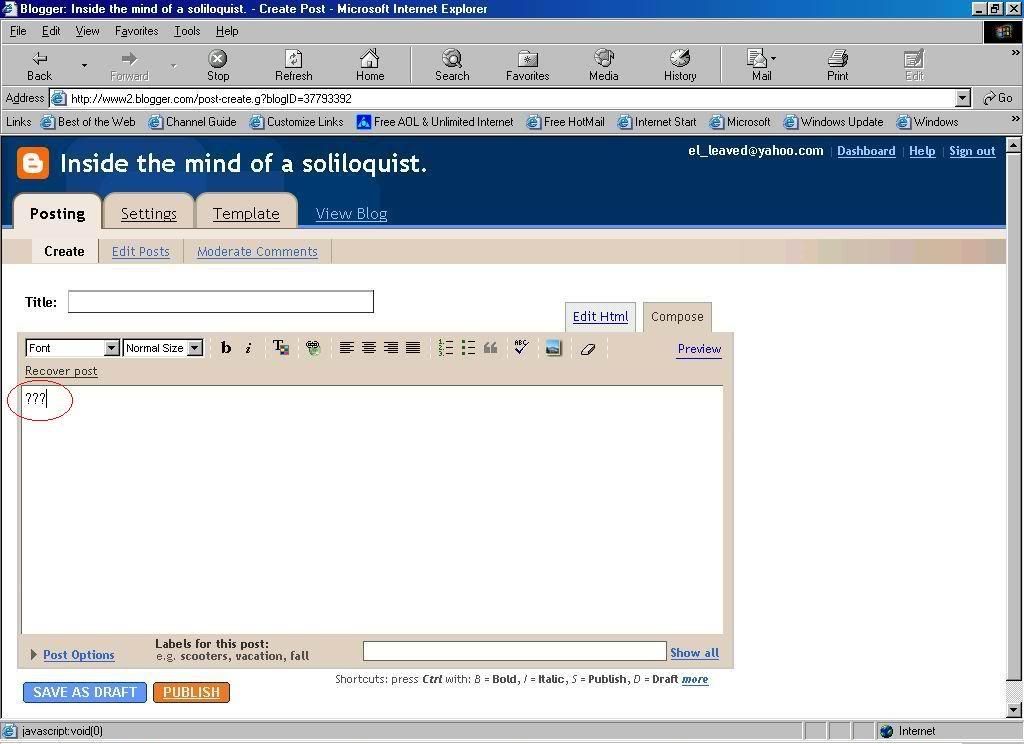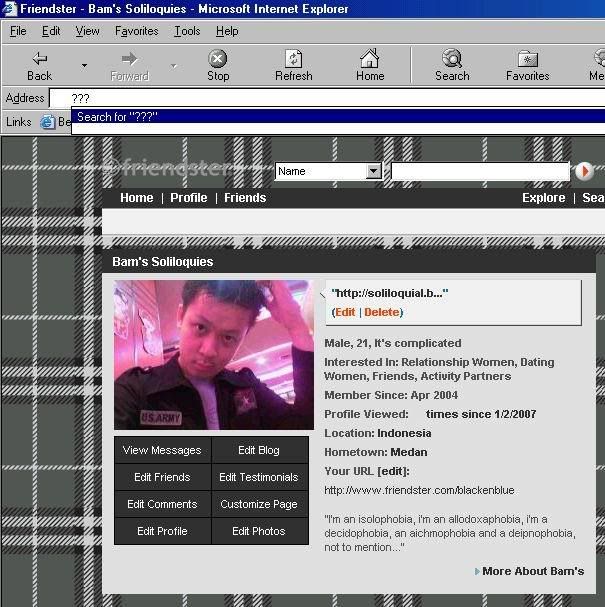 [So I ended up in a place where my mind has always been, but I was so confused as I kept questioning myself of why I was here. I wanted to post an entry so bad, but what shall I write? I went down browsing, but what's there to surf? I wound up with ???-s inside my soliloquial head.]
I didn't do any "
paicia
-s
", nor do I any meeting with relatives. The UN-normal thing was, on this BIG day that should be, I didn't do the things I usually do, I didn't crave for such NORMAL activities which suit this day. And I still felt like New Year.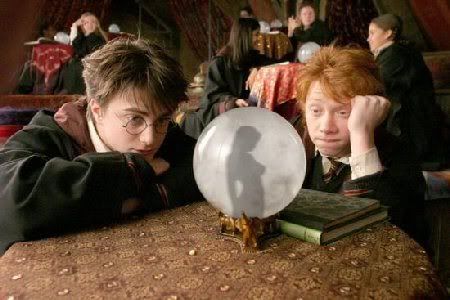 [I have nothing else to do. How I wish to have a naked chick popping out in my crystal ball as well. :P]
But was I happy? Well, for the last twenty to thirty hours I have lived, I was kinda dead inside. Couldn't feel my heart and brain, and therefore couldn't answer any of the usual questions like that.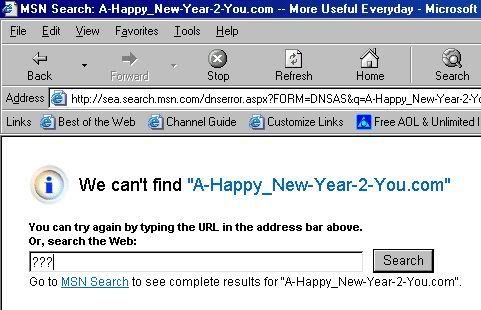 [You can't? I wonder why]
Happy

Chinese New Year

, everybody!
Sort of.