I've seen many blogs and forums out there posting this interesting but unimportant entry. So why don't I join the club? After all, I'm also interesting and unimportant. :D
OK, actually I just don't have anything to do right now. I'm at my usual spot
(
Comic Garden
)
downloading so many many many videos from You Tube
(
Ssst!
)
, and while I was waiting and browsing, I found this.
Well then. Just guess : How old is this girl?
Is she :
(
multiple choice pulak...
)
A)

3 years old


B)

8 years old


C)

12 years old


D)

none of the above
I think if you've ever heard or known this girl, you'll know the answer in a heartbeat. :D
If so, just enjoy the pictures! :DDD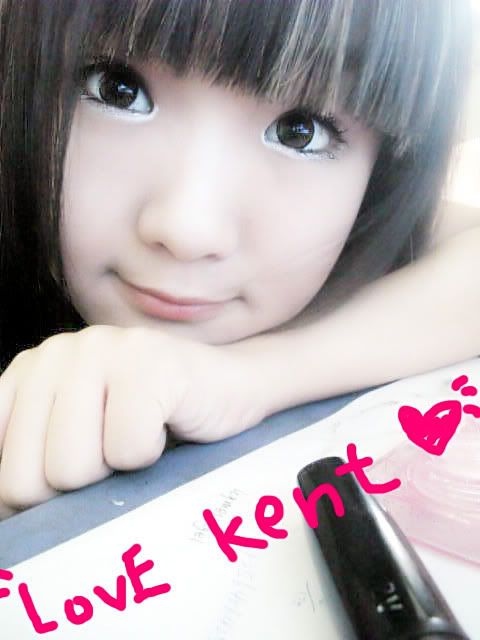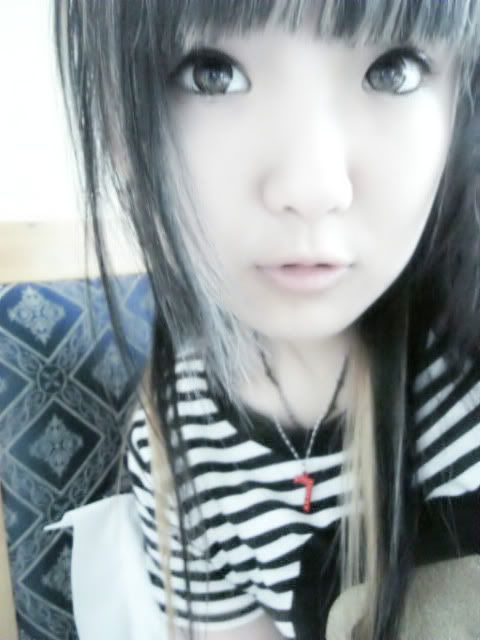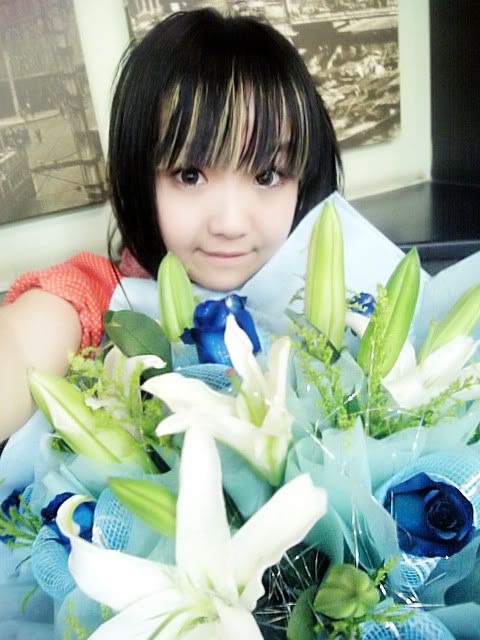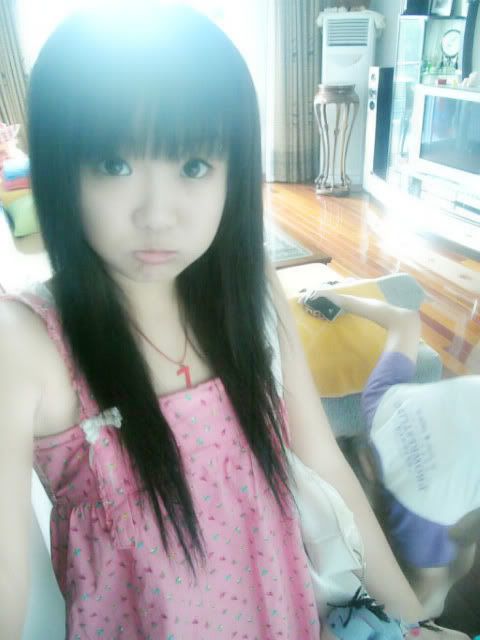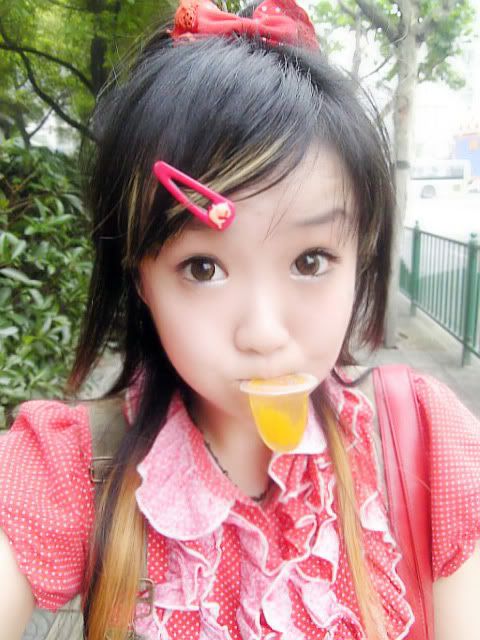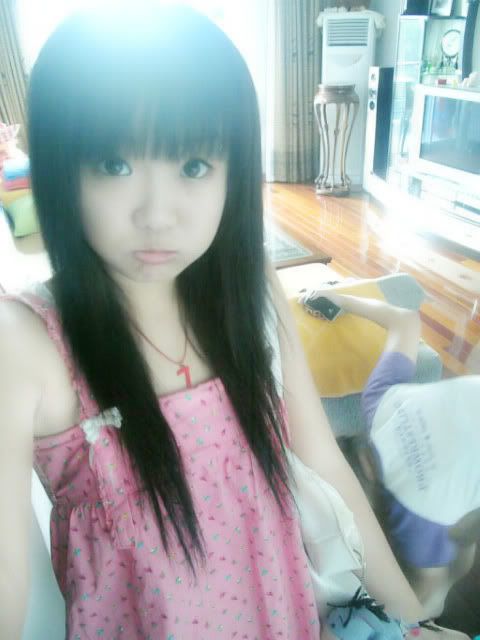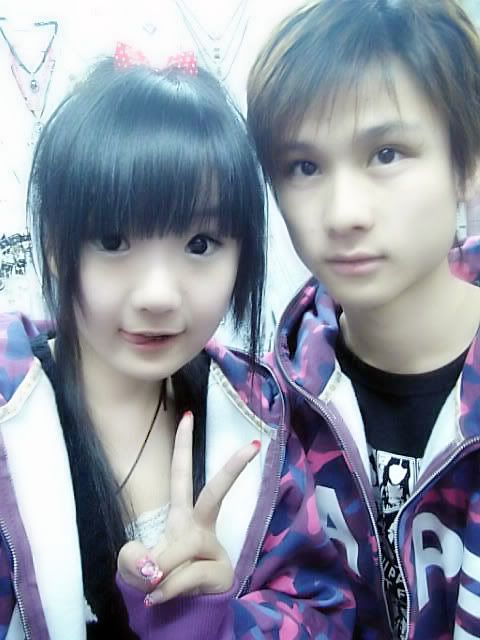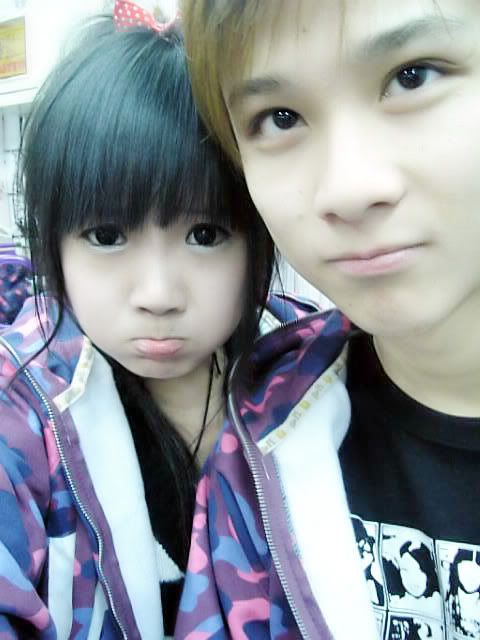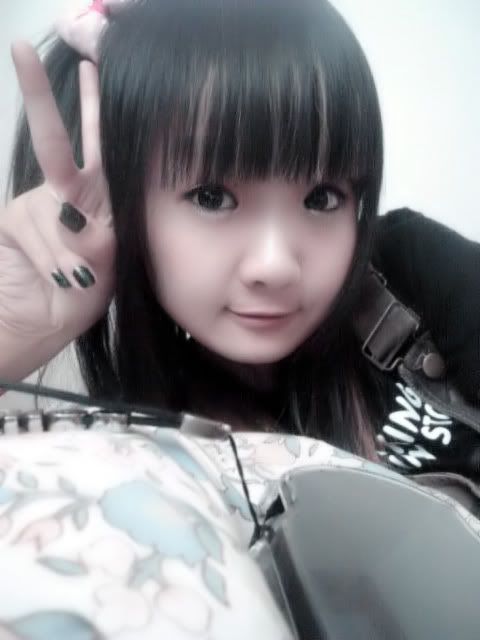 .
.
.
.
.
.
.
.
.
.
OK, the answer is D, None of the above.
She's actually
22 years old
(
or at least she was, when the photos were taken
)
, only one year younger than me, which makes me look like an old man. But never mind the age, isn't she pretty? Or Cute? Or Doll-like which is almost inhuman? Nah, I think she's quite cute.
Her name is
Miwako
, and she's a famous idol in Taiwan. I wonder what she's famous of, perhaps she's famous because many bloggers like me put her pictures and ask other people to guess her age? Just google "Miwako idol Taiwan" for more information about her. Hehehe.
Have a nice day.
Soliloquist