Never take life seriously. Nobody gets out alive anyway.
Who thought that watching Jim Carrey's movie last night really affected me in a way like the movie Lost in Translation did? I was inspired and knocked out of my senses while I realized that the first 20 minutes of that movie reminded very much of my lie. Jim carrey was living a very boring and depressing life in a routine cycle, he was obsessing about his past, like I did, and he hated his job but still went through with it, like I did, plus he spent his spare time watching DVDs, totally like I did.
Man! He was me. It was my life. The movie should have been named WAKE UP YOU STUPID!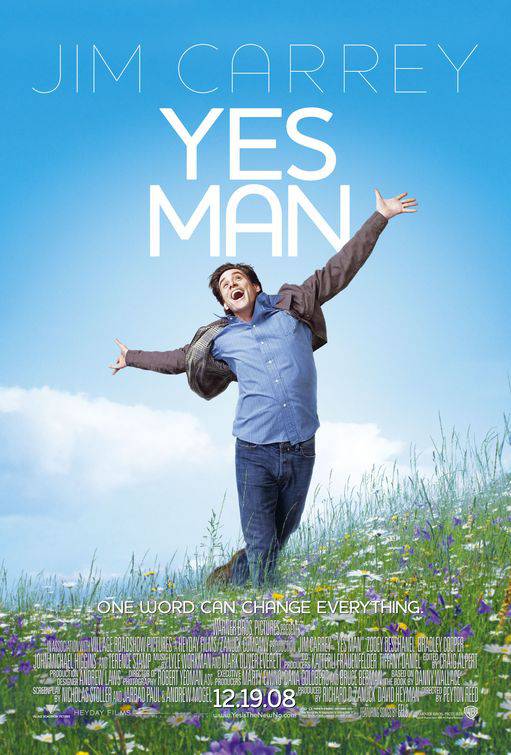 Soon after realizing all of it, I began to love the movie. I sat upright at once, paying the most tangible attention.
YES MAN is a movie which concentrates on the life of a guy like me, who refuses to change his pathetic life until at one point he realizes that he needs to change. He follows his friend's advice to attend a motivational seminar about SAYING YES to eveything so one can become more spontaneous hence opening many opportunities to make life more challengeful. Becoming a Yes Man means you must say yes to every offer that comes before you, or at least that's what Jim Carey thinks.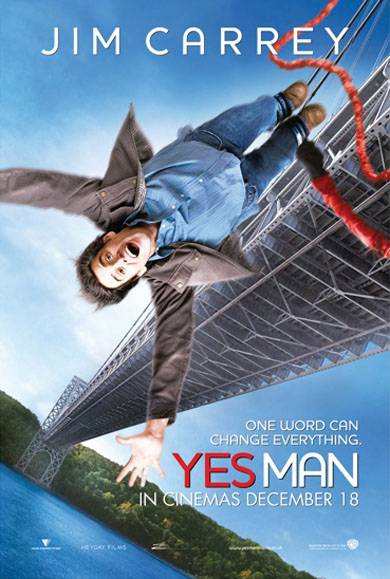 It's a hilarious comedy pretty much alike Liar Liar, where Jim was cursed to never lie for a day. Both of them are now my two of most my favourite movies. I think, after watching this movie, I felt like I wanted to be like Carl, the character who Jim Carrey played.
He chose to act spontaneously and he found that his life's a better place for it. So right after watching it, I made a promise (or a covenant, according to the movie
)
that I will be saying YES to most of the offers given to me from today, and then see what happens next. You never know. I'm excited really. Probably because I'm feeling that this is the answer to the change I was referring in my previous entry. I'm so excited because I think
(
I hope
)
that my life is on its way for the better. I'm excited because I'm about to find something, or perhaps someone new. I won't live for the old me. I will live the new me. I'm saying YES!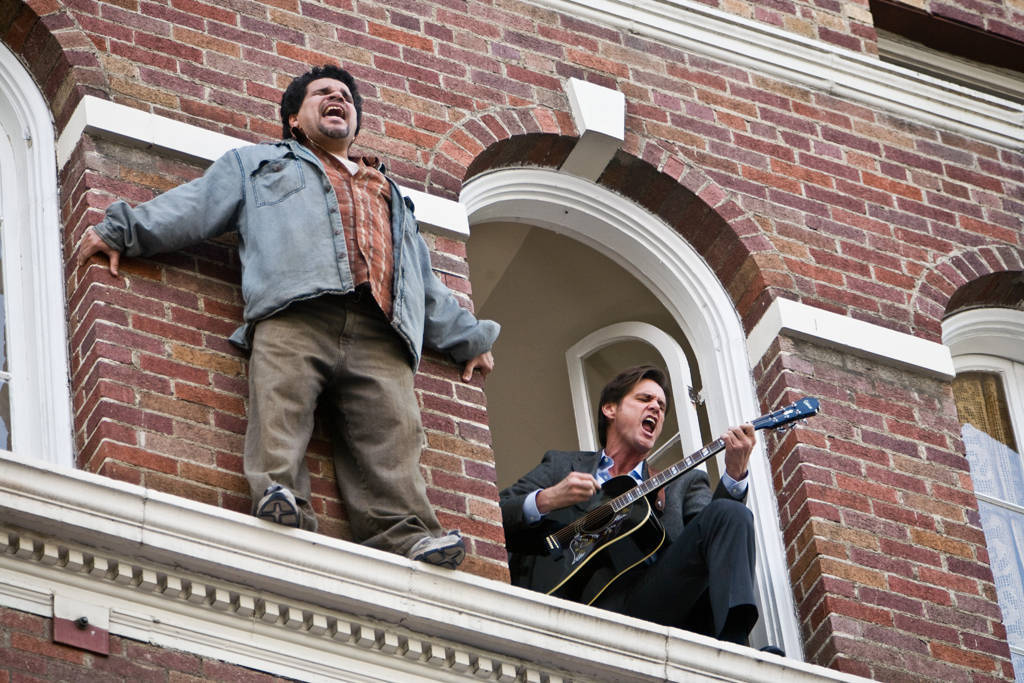 But like I said above, I will only say YES to most of the offers. I won't be as dramatically crazy as Carl, because deep down inside, no matter how right the movie's message can be, it's still a movie, though it's based on a true story of someone who did this YES program himself.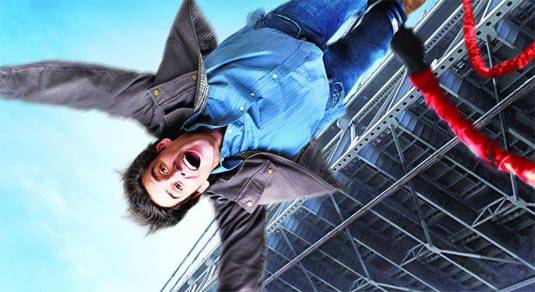 Will I find a girl like Allison?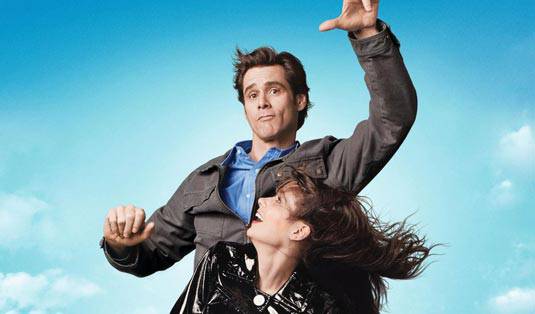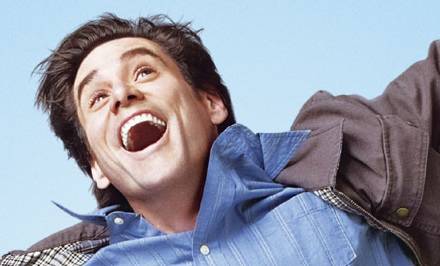 Things are about to change. Ask me anything. Like Allison said :
"
Maybe
I will do it".